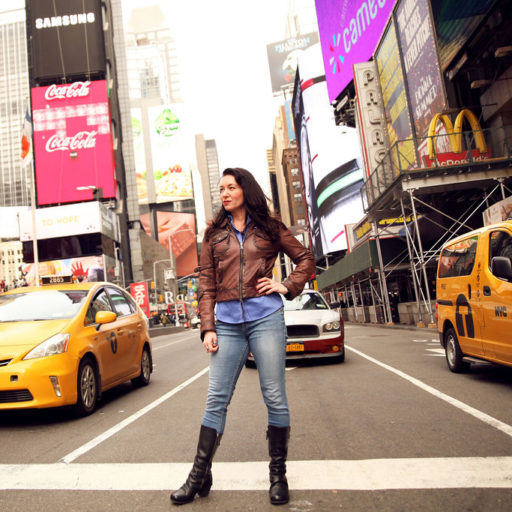 Erika Conway, a Canadian actress, writer, and producer is no stranger to the stage. Her 30 year career has included acting in multiple roles both on stage and in film/ t.v. including: Anne Frank: The Diary of Anne Frank, Beatrice: Much Ado About Nothing, Alma: Summer And Smoke, Mother: The Imaginarium of Dr. Parnassus, Dr. Lambert: Blackstone, and most recently Nyx in the new Canadian webseries Necessary Evil which premiered at the Edmonton International Film Festival in September 2018, won Best Web Series in The Blood In The Snow Canadian Film Festival, and will be traveling to festivals in Houston, Sicily, and Germany in 2019.
Theater has always been Erika's first love and although acting has been a major part of her career and life, she has been more recently honing her writing and dramaturg skills.
In 2016, Erika wrote and produced a one woman show for the Edmonton Fringe Festival called Confessions of a Middle-Aged Drama Queen and was surprised to discover how much she enjoyed the producing side which has ultimately lead her to work on a one man show Tomatoes Tried To Kill Me But Banjos Saved My Life  by Keith Alessi.
As Erika continues to pursue her career in acting, writing and producing, she is constantly reminded how lucky she is to be doing this as it is her greatest belief that creating art is one of the most profound gifts we all have inside of us. Everyone deserves to have a voice.